The wonder called SHALA
Wednesday, January 23, 2008
Before I forget, lemme greet my partner-in-crime, soul mate, and sister in spirit,
ROSELLE
, a very
HABBERDAY!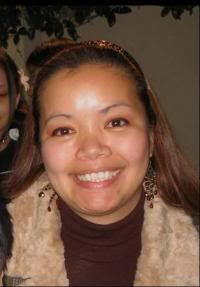 As I mentioned in
this post
Roselle is one of the women who "showed me, in my young, innocent age of 18, how fucked up life can be and helped me grow up into a strong woman who can face life's cracks like a man."
And I quote her self-description:
SHALA - (noun) incorrigible, evil, uptight, moody, ultrasensitive, super jealous, shopaholic loud woman full of drama and exaggeration.
- (noun) funny, thoughtful, respectul, trusting, sweet, down-to-earth beautiful woman who excels in life with her confidence, her talents, her abilities, her wisdom, her knowledge, her achievements, her family and her love of God.
- (pang.) maldita, demonyita, walang buhay, sumpungin, matampuhin, selosa, tamang "h", mahilig mamili ng kakikayan at lahat ng kaya ng "plastic" at "paper", maingay na babaeng puno ng arte at kalabisan sa mundo.
- (pang.) mapagpatawang mapag-alalang magalang na mapagkakatiwalaang malambing na walang selang magandang babaeng nagtatagumpay sa buhay sa pamamagitan ng kanyang kumpyansa sa sarili, mga kakayanan, mga diskarte, mga kaalaman, mga katalinuhan, mga pagtatagumpay, pamilya at ang pagmamahal sa Diyos.

I can't complain with the blessings our Creator has showered me. God has gifted me with 4 very handsome boys, 1 very spoiled and beautiful princess Chloe, a very obsessed and very loving partner, and very few loyal and beautiful friends.
Indeed, she's all that, and more.
Cheers to you, Teng! Here are the birthday cakes that I'm "bringing" on the 26th.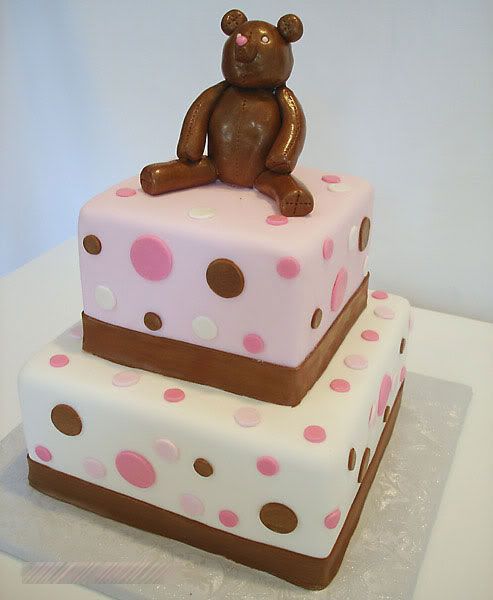 And here's the star of the bunch! I'm sure you'll love this.
Labels: friends

's thoughts were ambushed at
12:45 PM