Zero PR but lots of awards
Friday, March 07, 2008
I just noticed that my page rank dropped from 3 to zero. I think I know why. Crap.
Oh well, I think I know what to do bring back that precious page rank. Yeah, it's precious, especially for those who are trying to make extra money online. Ironically, I think that's one of the reasons why my PR dropped.
The show must go on.
*~_~*~_~*
I've been given a looooot of awards by some online friends. One them is
Heidi
, who gave me this award.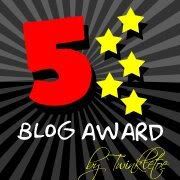 And
Pat
gave this to me.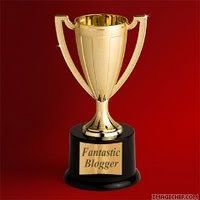 Thanks, my dears! I really appreciate these kind gestures.

's thoughts were ambushed at
10:20 PM